Who we are?
mamoko technologies sp. z o.o. based in Cracow offers a unique software that allows recognizing shapes and finding similar shapes in databases containing a huge number of objects.
Our shape recognition programs and technologies have gained recognition and have been used in companies and enterprises from different sectors such as, for example, major manufacturers of aluminum or small design offices.
Currently, we are engaged primarily in the development of the new version of our products, based on the unique EYESPERT technology that consists of a set of highly specialized functions based on cutting-edge solutions in image recognition information technologies.

Info! Please apply to hr@mamoko.com, thank you for your attention.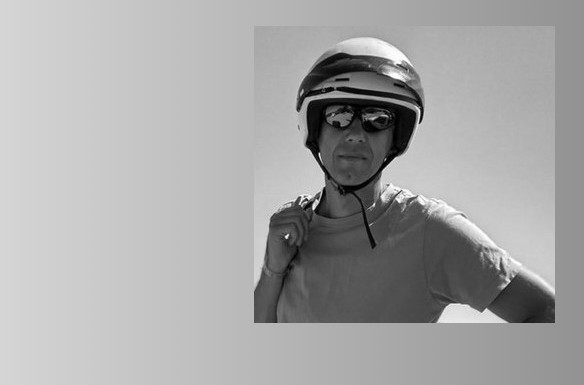 Artur Skowronek
CEO
skowronek@mamoko.com
Sławomir Pilch
CFO
pilch@mamoko.com
Jacek Fajfer
COO
fajfer@mamoko.com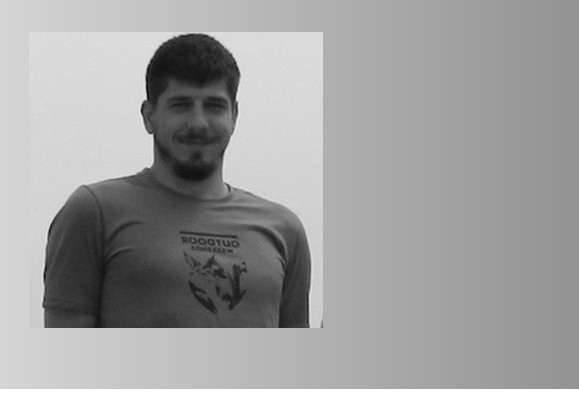 Krzysztof Skowronek
Head IT
k.skowronek@mamoko.com
Monika Kasperek
Sales Engineer
m.kasperek@mamoko.com
Olga Kasperek
Sales Engineer
o.kasperek@mamoko.com